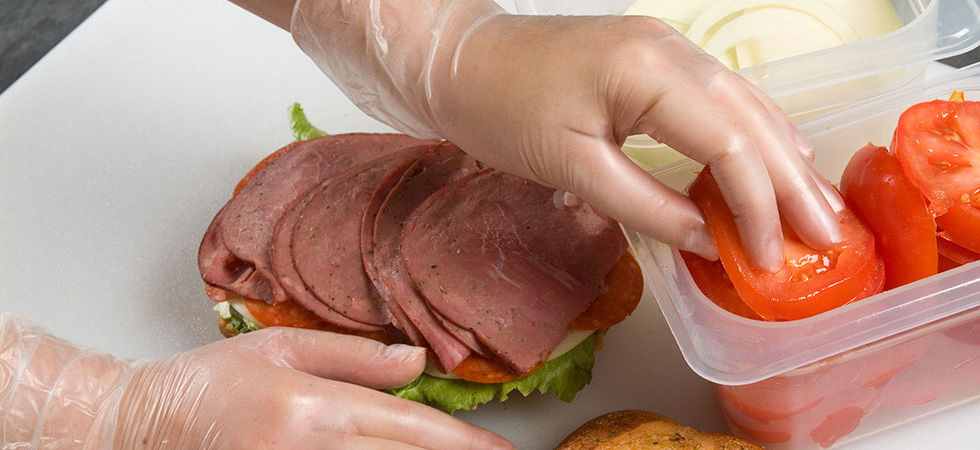 Recently, the Food and Drug Administration implemented a ban on powdered medical, surgical and examination gloves, as they pose an "unreasonable and substantial risk for illness or injury" in a medical setting. This ban went in to effect on January 19, 2017.
DayMark offers several different types of vinyl gloves; however, none are affected by this ruling.
The vinyl gloves included in DayMark's SafetyApplied Standard and Large First Aid kits, Bodily Fluid Spill Protection Kit and SafetyApplied Spill Cleanup Kit are medical grade but are not powdered . Additionally, all other vinyl gloves available from DayMark are considered general purpose and are not intended for medical use.
For more information, contact DayMark by phone at 800.758.1052 or by email at info@daymark.com.
comments powered by

Disqus