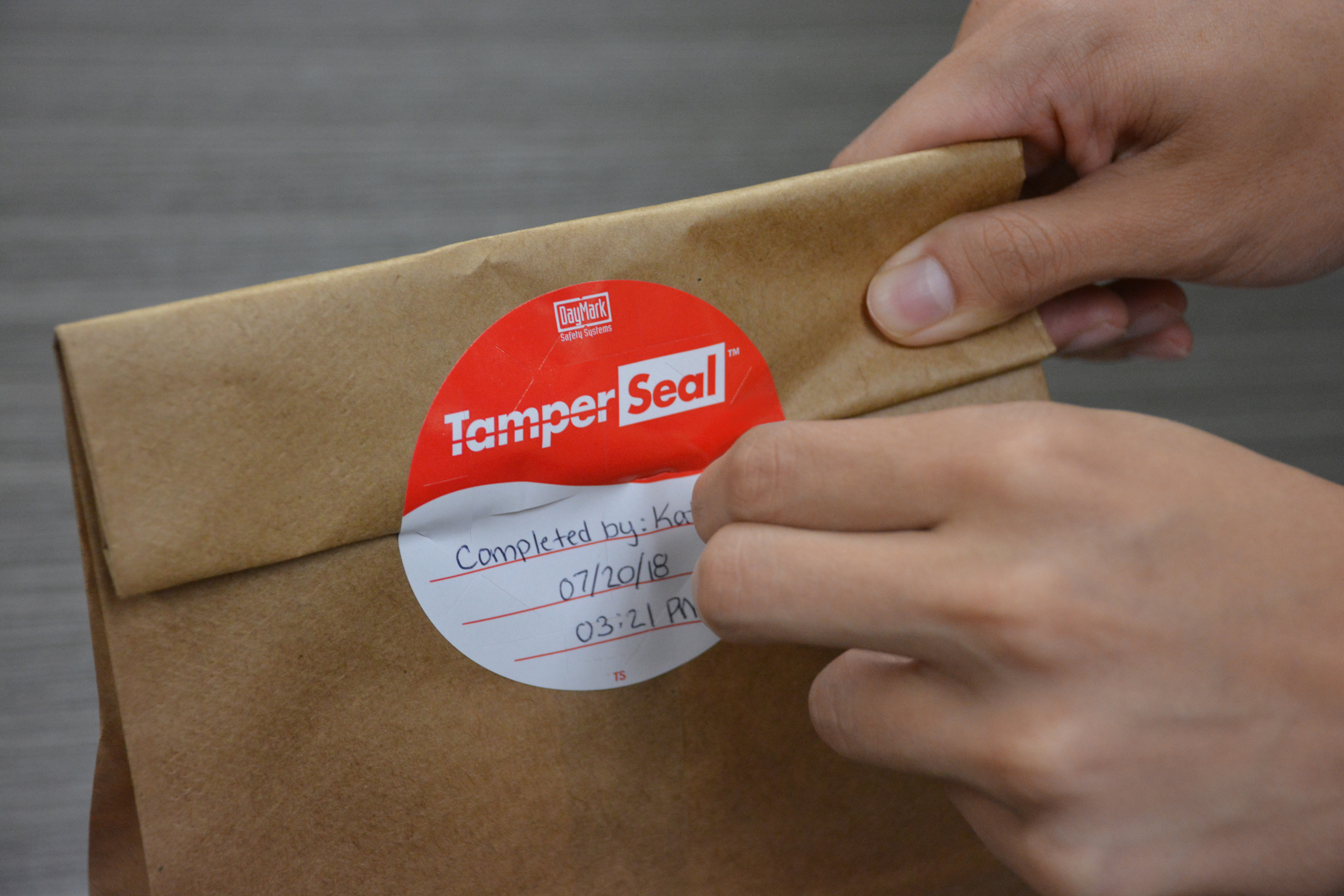 Home delivery has become a fast-growing market for fine-dining restaurant owners. The rapid growth of this market segment reflects a strong demand for quick and convenient meals that go beyond delivery of fast, fast-casual or specialty foods such as pizza.
It is important to remember, however, that consumers' desire for convenience does not outweigh the need to deliver the same great-tasting food that people expect when dining in the restaurant. Restaurant owners can build positive relationships with diners that cause them to think of the restaurant when ordering from home.
Positive engagement with restaurant patrons can grow customer loyalty and help increase repeat home-delivery orders. One simple but effective way to convert dine-in customers to home-delivery customers is by reminding them throughout the delivery process why they love coming to a specific restaurant: quality ingredients, variety and knowing their food is safe to eat.
How can this information be conveyed? Once an order leaves the restaurant for delivery by staff or a third-party delivery service, restaurants' ability to communicate with the customer becomes limited. An easy method for staying "top of mind" with customers is through label messaging.
If restaurants are using tamper-evident labels like those offered by DayMark Safety Systems, which adhere safely and securely to most any packaging material, messages can be customized for the customer. Combined with DayMark's MenuPilot™ platform, tamper-evident labels can include basic information such as safe handling instructions, date and time the food was prepared and nutritional information.
Taken a step further, operators can create an attractive label using their establishment's logo and tagline, a phone number or online ordering web address or any other customized marketing information that delivers the brand's most important messages. The TamperSeal labels system also guarantees that food is appropriately handled during delivery so customers feel safe eating the food they've ordered.
Regardless of who delivers the meal, customers will remember only that they ordered from a favorite restaurant. Customized labels are one cost-effective, highly visible way for restaurants to stay in front of customers. Delivering customer satisfaction while building brand awareness should guarantee a return order.
Article originally appeared on the Restaurant Business website.
comments powered by

Disqus